The Best Auto Repair Software in KSA and the Middle East
Forget paperwork, work smarter and digitize your work.
Everything you need in one platform.
---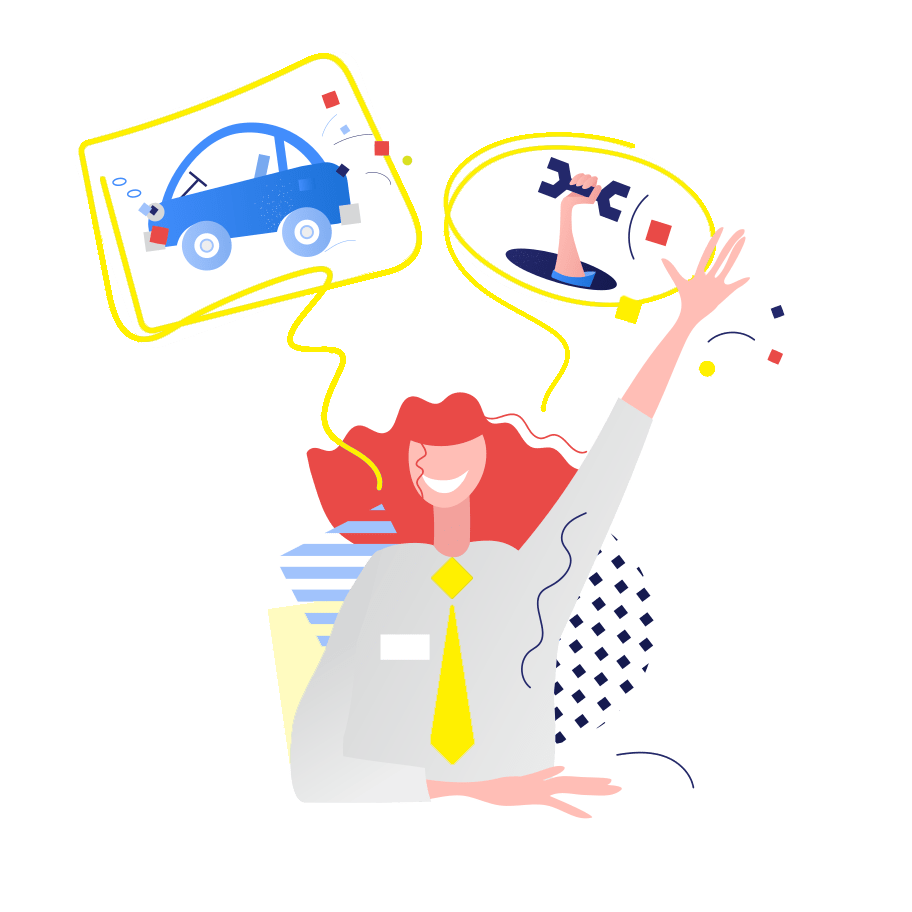 Take Cubtar with you everywhere
Access from anywhere
Our Auto Repair Software is available on every device:
Laptop

Computer

Android

iOS
Giving you access to it at any time and anywhere.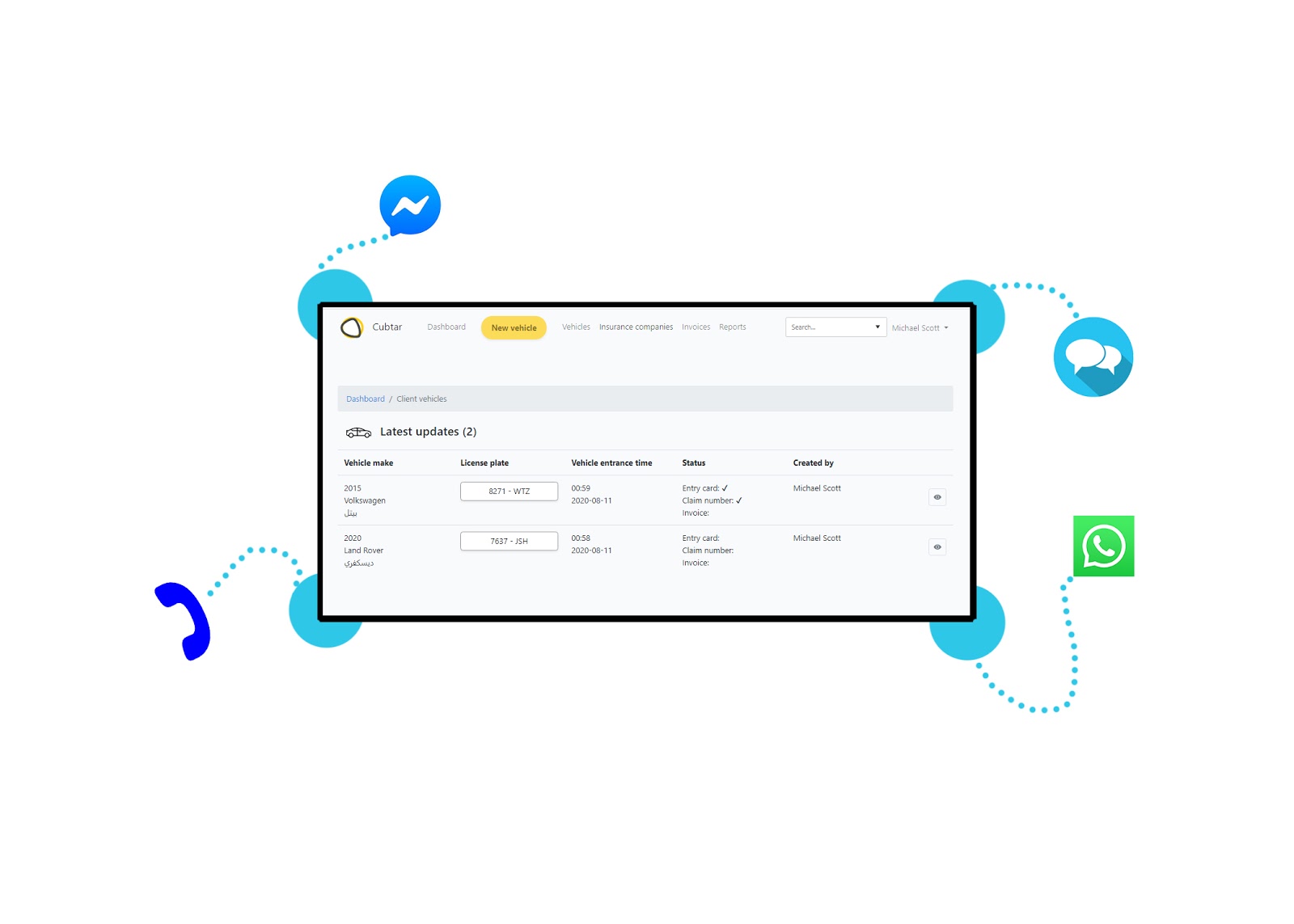 24/7 Support
Supporting you all the time
A 24/7 live support team available through our live chat or WhatsApp to answer your inquiries, help you through your problems and help you finish your work on Cubtar immediately.
Easy to learn
Tired of long tutorials? Learn our software quickly
Cubtar is easy to use that doesn't require long guides & tutorials. You will be ready in seconds to learn & use our intuitive and powerful auto repair software.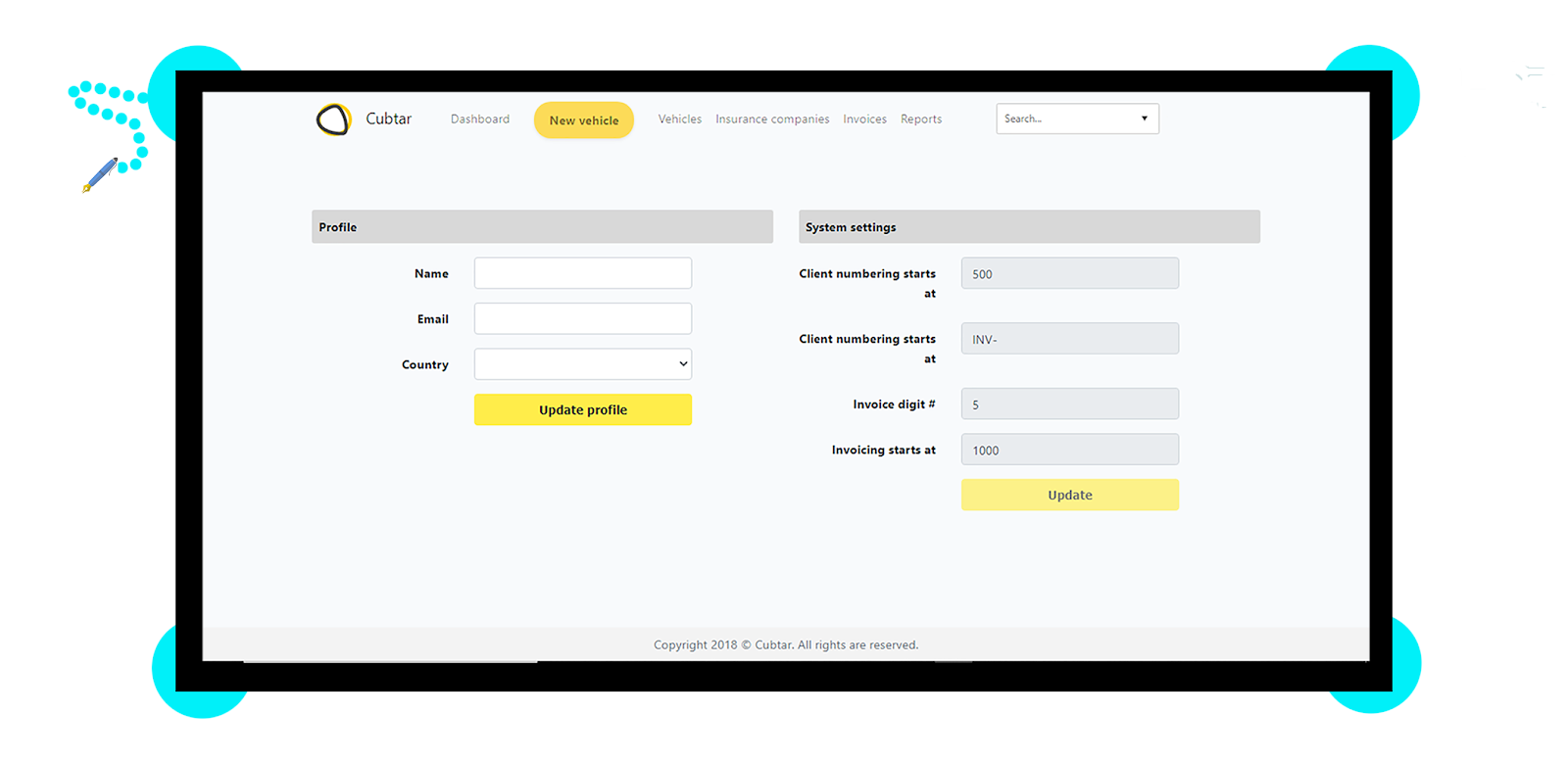 Don't Depend On Your Memory Anymore.
Scheduling And Calendering:
With Cubtar you are able to handle multi-customers at the same time without any confusions. You can schedule everything on your smart software to help you keep track of your invoices and reports.
Click-to-go automated reports
Just a few clicks on Cubtar to enter a vehicle, enter the pictures, create invoices & inspection reports from your auto repair shop and send them to the insurance company
Logify the invoices, estimates and reports of each client.
How many auto repair shops in KSA & the Middle East deal with business clients?
Have a unified style for all your estimates, invoices, and reports by uploading your logo. The system will automatically use your business' logo for all generated documents
Automated Followups & Reminders:
Manual texting is boring. You can use our digitized software to create automated messages that will be sent immediately at the time you decide so you don't need to worry about payment followups.
All communications in one place.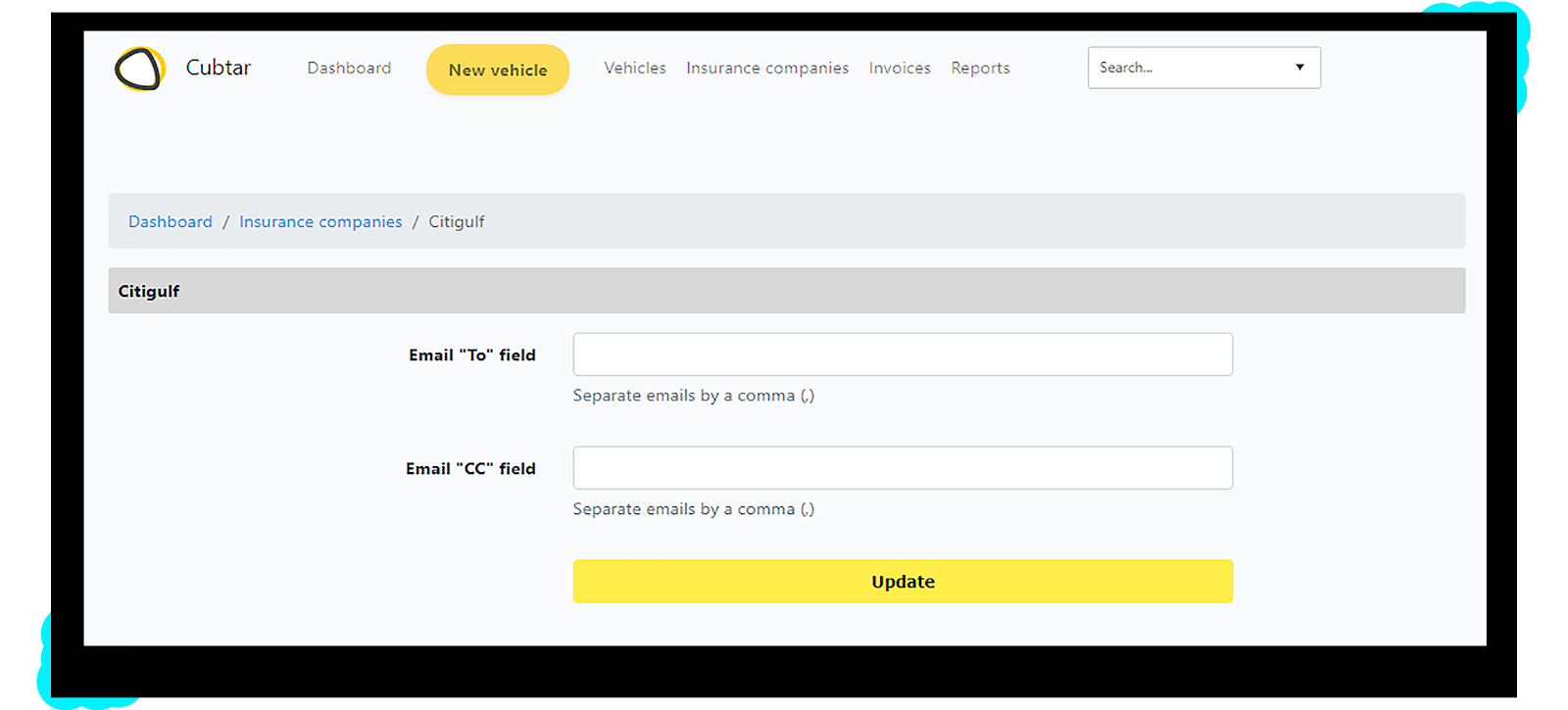 Write on the fly:
Without the need to call the insurance company, you can use our intuitive auto repair software to send texts or emails to anybody in seconds.
This includes sending insurance claim reports to the insurance company once the car is inspected and again once the car is fixed.
Notifications:
Receive Notifications for payments, reports. schedules, or even clients' confirmations to always keep you up-to-date.
Fully Control Your Shop
Inventory:
Manage what you have in the stock with automated notifications to remind you when you have some parts that are out of the stock, low in quantity, or schedule some parts to be ordered using Cubtar.
Executive Dashboards:
Do you have partners/shareholders?
Cubtar allows you to add your partners to your shop and give them all the privileges to run your auto repair shop with you, this includes checking the inventory or the invoices.
Shareholders can also monitor the health of the business by metrics such as average cars fixed per month, or even the flat income by looking at the difference between the inventory expenses and the shop income.
Ability To Manage Teams:
An easy platform where you can add all the required employees, managers, co-workers & stock managers with different roles and permissions to push your productivity to the maximum
Manage your customers and the insurance companies:
A jack of all trades platform where you can manage all your customers and the insurance companies in one place without the need to contact them separately.
Digital Vehicle Inspections:
Note down everything about the vehicle, enter the inspection details, upload images of the damaged parts and generate the inspection report in seconds.
CRM Beautiful Estimates & Invoices:
Ability to add clients, vehicles, reports or estim and manage them all in one place. As well as using labels to categorize customers and search through a long customers list using our powerful search tool.
Workflow Management:
Manage the progress of the achieved work in your auto repair shop by creating a detailed workflow, you can manage the progress of the cars entered or left and also the progress of clients' invoices.
Get Paid On Time.
Manage the progress of the achieved work in your auto repair shop by creating a detailed workflow, you can manage the progress of the cars entered or left and also the progress of clients' invoices.
With Cubtar, you have the ability to create claim reports or fleet reports for your customers or insurance companies with only a click. As our auto repair software collects all the different information you enter in it and generates a report in a second so you can reduce the time you need to write pre-longed reports.
Financial Management:
Manage your invoices, the clients' due payments, insurance companies' due payments and even the stock car parts cost in one place as well as the ability to generate invoices with one click.